Our Autumn season includes a list of a fun and varied events suitable for all ages! From bushcraft to bonfires, there's such a lot to choose from here at Humble Bee Farm.
The Summer has rolled by, the swallows are getting ready to leave for another year, and the leaves are starting to turn into those amazing red, orange and yellow shades.
It can only mean Autumn is on the way!
Our Autumn events feature some guest-only events including Bushcraft with Hidden Horizons on 18th September and an Autumn Celebrations event on 25th September. These events are only open to guests who are staying with us here at Humble Bee Farm.
---
Then ready for the October half term, the Pumpkin Patch and Halloween Trail event starts on 23rdOctober!
The event includes picking your own pumpkin (one per paid-for child) and then using your carving kit to transform it into a scary Halloween creation!
Afterwards, explore our brand-new Halloween Trail in which participants must find the missing cat.
The event can be booked online and runs for 8 days from 23rd October 2021. Time slots are 10am, 11am, 12noon, 1pm or 2pm (5 slots a day). Each session lasts one hour at the Pumpkin Patch. You can stay longer on the Halloween Trail and The Hive will be open for takeaway light refreshments and drinks. Dogs welcome but they must be on leads at all times.
Read our Covid measures here, key points of which will also be on your event ticket. All events subject to minimum numbers, weather, and availability.
Tickets costs: £8 per child (with pumpkin) £5 per adult (no pumpkin), book here:
---
Special Halloween Celebration with Magical Quest on 30th October.
Humble Bee's Halloween duo Ernie and Esmerelda are back with more magical family fun for this annual event!
Join us for Hallowe'en games, our pumpkin and Fancy Dress competitions, and lots of spooky games and challenges. Suitable for all ages cost is £20 for a family pass.
Don't forget to come in Fancy Dress and also to bring a carved pumpkin for the competition!
All events subject to minimum numbers, weather, and availability.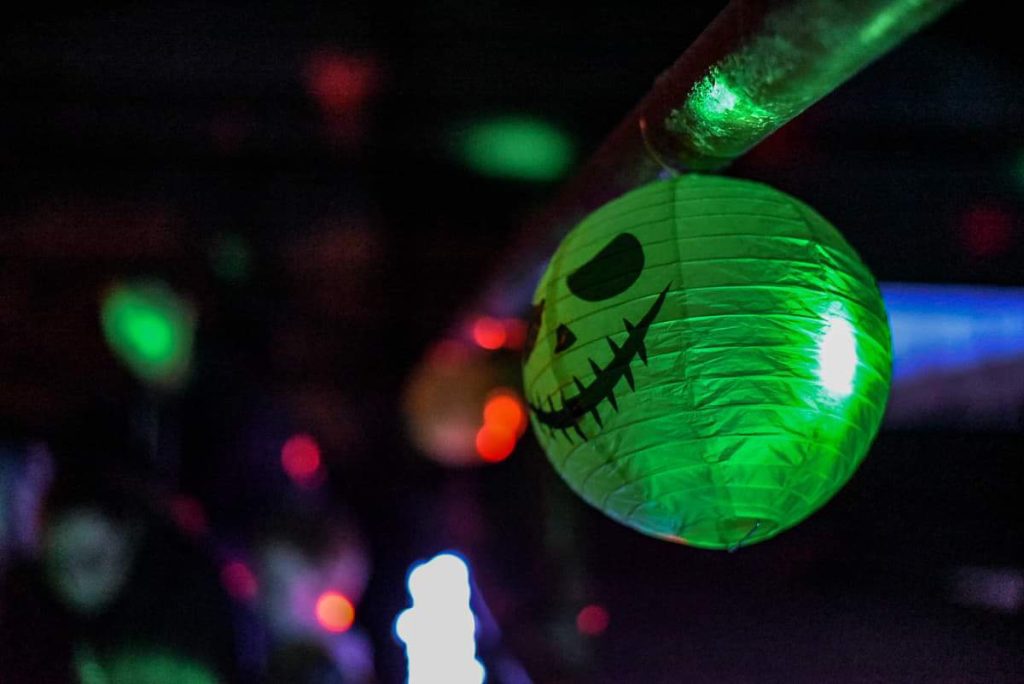 ---
Then how about our Brilliant Bonfire Night event? This year we hold this annual firework extravaganza on 6th November.
Open to guests staying at the farm, the event promises to be a special occasion with a roaring bonfire, a spectacular firework display.
Starting at 5.30pm to 7pm
Ticket prices are £10 per adult and £6 per child.
All events subject to minimum numbers, weather, and availability.
Book here. https://humblebeefarm.co.uk/events/brilliant-bonfire-night-2/
And then we're looking ahead to the winter season when Jack Frost visits the farm, the dark nights make for some amazing star gazing and our accommodation is even more warm and cosy than ever! It's time to snuggle up in the Big Chief cabin with its own firepit; relax in our en-suite Running Water Deluxes, each with its own woodfired hot tub. Our spacious en-suite Wigwam Lodges are perfect for a family break, each its own electric hot tub. We'll also be creating some tempting Christmas packages and our site will look fun and festive as Christmas approaches.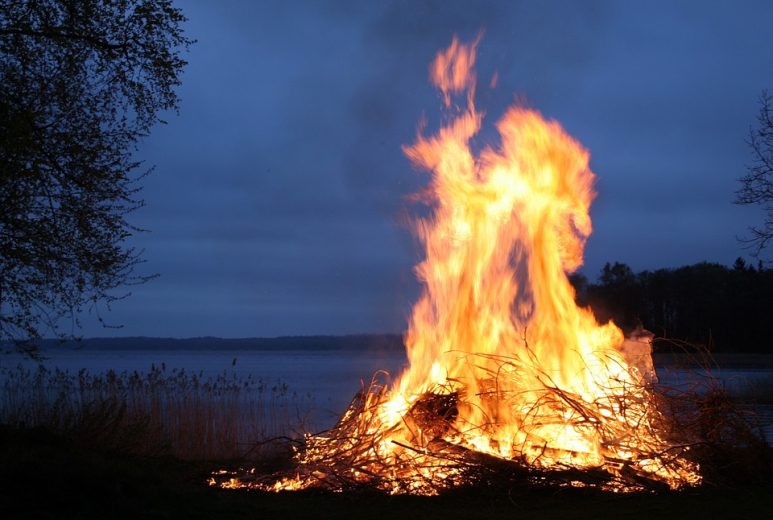 ---
.