Bluebell Woods & Cowslip Pastures
Our Standard bell tent is just waiting for you to fill with family & friends.
Whether you are planning on bringing just a sleeping bag, or you can't bear to be without your duvet for the night, there is plenty of room to sleep up to 5 people, which does include futon beds.
This tent is perfect for a family or small group who want to bring their own furnishings and bedding.
What you need to bring to your experience, you must remember that glamping is still a form of camping so please come prepared!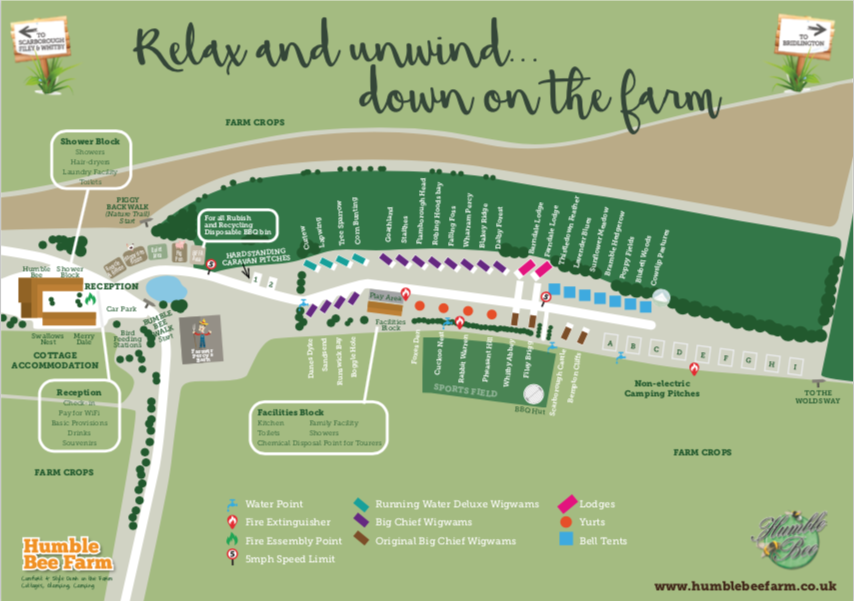 Extra
What's Included
Price
Inside Burner pack for Bell Tents
Please note that during high winds we do not recommend using.
£10 per pack
Fire Bowls
Can be hired on a evening they do take the chill of the tents and are great for roasting marshmallows and snuggling by the fire. You get a crate of logs, kindling and firelighters.
£10
Marshmallows
inc. wooden skewers
£1.50 per pack
Breakfast pack
Includes bacon, sausages, mushrooms, tomatoes, eggs, milk & beans
£14
BBQ Pack Standard
includes: 2 x Gammons, 2 x BBQ Belly Pork, 2 x Beef Burgers, 2 x Pork Sausages
£8.50
BBQ Pack Deluxe
includes:; 2 x Gammons, 2 x BBQ Belly Pork, 2 x Beef Burgers, 2 x Pork Sausages, 2 x Lamb Chops, 2 x Rump Steaks
£18.50
Celebration Package!
Birthday, Engagement, wedding or anniversary. - We can provide you with a package too suit your occasion. Includes balloons, banner, confetti, and handmade chocolates, Jam jar sweets and either bubbly or cupcakes. (Gives your tent the WOW factor.)
£30.00
Bedding Package
including freshly-laundered bottom sheet, pillows and pillow cases, duvet and duvet cover
single £23.00,
king size £27.00
Sleeping bag and pillow hire
£10
Pan pack
pack inc washing up bowl and items, frying pan, sauce pan, tongs, wooden spoon, slotted spoon
£6.00.
(please note: these are inlcuded with deluxe Bell tents)