Bramble Hedgerow
Our Standard Plus bell tent is just waiting for you to fill with family & friends.
Whether you are planning on bringing just a sleeping bag, or you can't bear to be without your duvet for the night, there is plenty of room to sleep up to 4 people, which does include futon beds.
This tent is perfect for a family or small group who want to bring their own furnishings and bedding..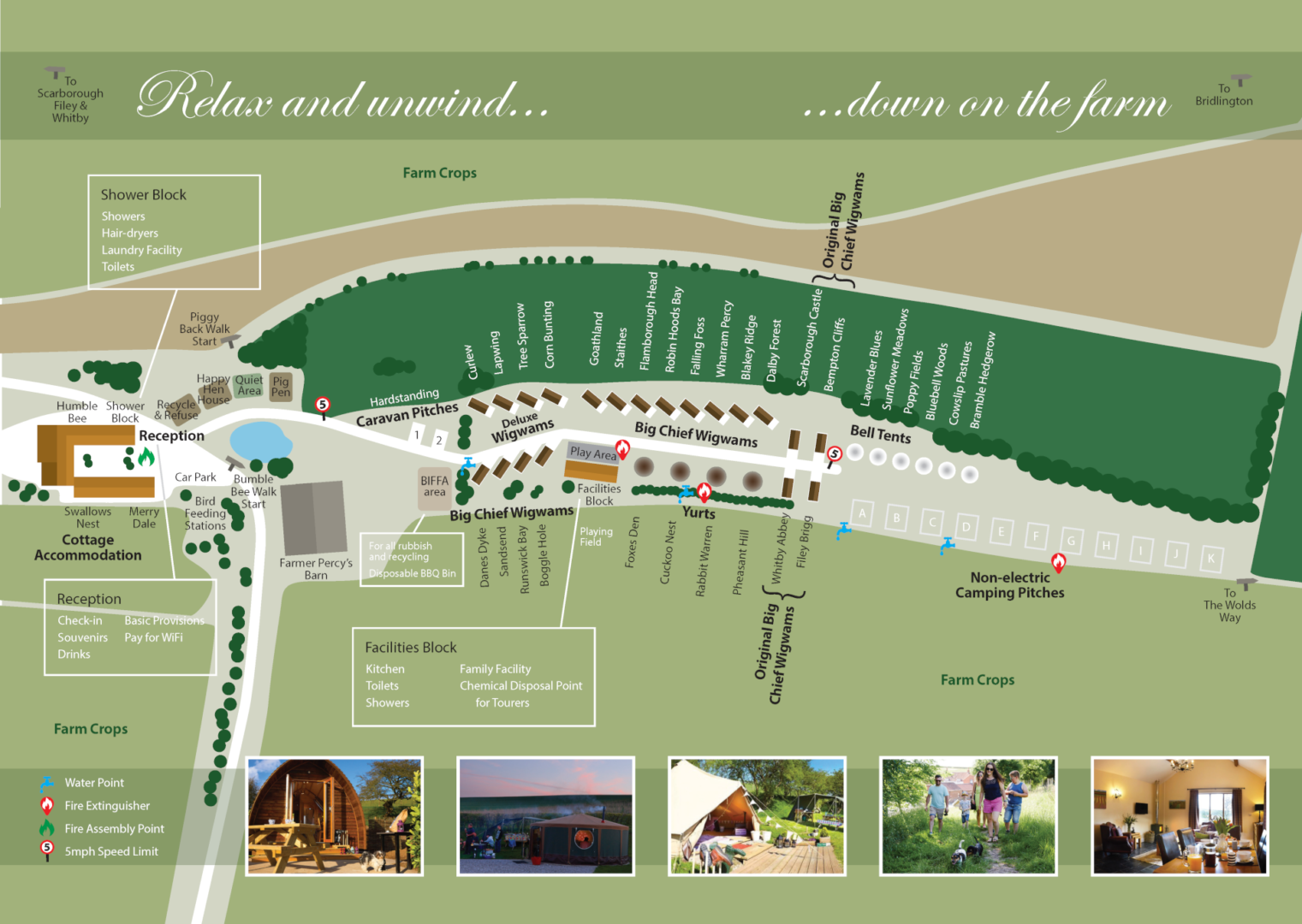 Extra
What's Included
Price
Inside Burner pack for Bell Tents
Please note that during high winds we do not recommend using.
£10 per pack
Fire Bowls
Can be hired on a evening they do take the chill of the tents and are great for roasting marshmallows and snuggling by the fire. You get a crate of logs, kindling and firelighters.
£10
Marshmallows
inc. wooden skewers
£1.50 per pack
Breakfast pack
Includes bacon, sausages, mushrooms, tomatoes, eggs, milk & beans
£14
BBQ Pack Standard
includes: 2 x Gammons, 2 x BBQ Belly Pork, 2 x Beef Burgers, 2 x Pork Sausages
£8.50
BBQ Pack Deluxe
includes:; 2 x Gammons, 2 x BBQ Belly Pork, 2 x Beef Burgers, 2 x Pork Sausages, 2 x Lamb Chops, 2 x Rump Steaks
£18.50
Celebration Package!
Birthday, Engagement, wedding or anniversary. - We can provide you with a package too suit your occasion. Includes balloons, banner, confetti, and handmade chocolates, Jam jar sweets and either bubbly or cupcakes. (Gives your tent the WOW factor.)
£30.00
Bedding Package
including freshly-laundered bottom sheet, pillows and pillow cases, duvet and duvet cover
single £23.00,
king size £27.00
Sleeping bag and pillow hire
£10
Pan pack
pack inc washing up bowl and items, frying pan, sauce pan, tongs, wooden spoon, slotted spoon
£6.00.
(please note: these are inlcuded with deluxe Bell tents)