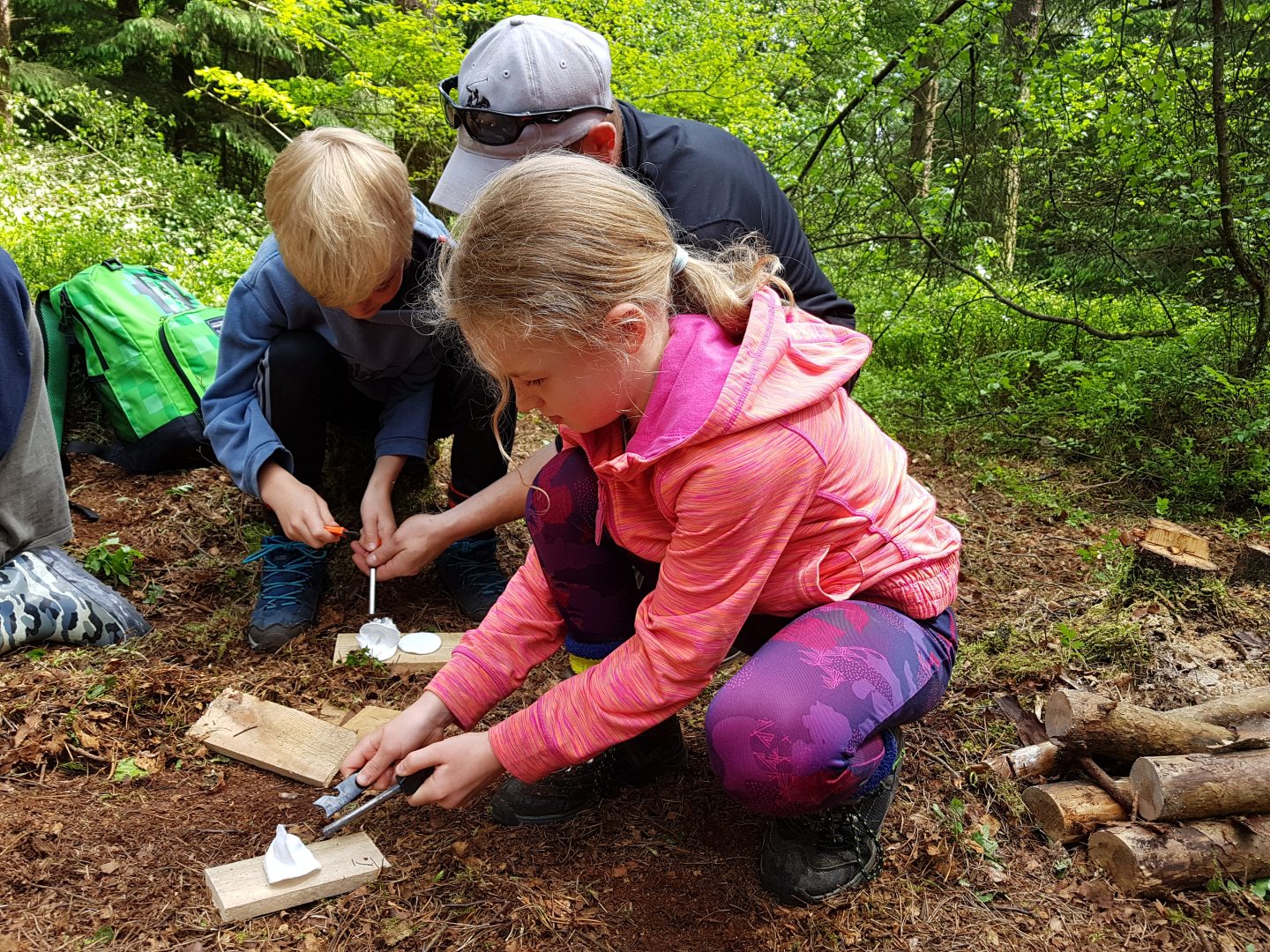 Autumn is coming and it's a busy time for Humble Bee Farm with some fantastic events taking place!
Events that are open to the public include Stargazing evenings, Bushcraft sessions, Halloween celebrations, a Bonfire Night spectacular and Santa's Grotto, all taking place down on the farm.
The dates take place between August and December 2019 with booking essential.
Stargazing with Hidden Horizons – Saturday 26thOctober at 9pm (£9 per adult and £6 per child) offers a chance to explore the starry skies above in an area with low light pollution and with the help of experts.
Bushcraft with Hidden Horizons – Saturday 21st September 10am and 1.30pm (two hours per session, £9 per person, under 5s free): a chance to join Hidden Horizons team for some survival skills training.
Humble Bee Farm is also prepared for the autumn season with Halloween Spooktacular with Magical Quest – Saturday 19th October 5pm to 7.30pm (£15 family pass); Pumpkin Patch and Halloween Trail – Saturday 26th to Thursday 31st October, hourly sessions from 12noon to 4pm (£5 per child including pumpkin).
Brilliant Bonfire Night – Saturday 2ndNovember 5.30 pm to 7.30pm (£10 per adult and £5 per child.
Christmas at Humble Bee is set to be magic as we host our first Santa's Grotto event on Saturday 14th December 2019 (£10 per child, one hour sessions at 10am, 12noon, 2pm and 4pm).
The farm also includes a free Nature Trail and the farmyard gang is always popular!