Fire pits and stoves at Humble Bee Farm!
Ahead of the game …The recent Government announcement affecting sales of household coal and unseasoned wood between now and February 2023 is great news for the environment.
Sales of all bagged traditional house coal will be phased out by February 2021 and sales of wet wood (unseasoned wood) units under a certain size will be restricted from February next year.
We have wood burners in our cottages and our yurts, and of course we have our lovely firepits in our glamping and camping areas.
We have consistently used kiln dried logs only for many years which are locally sourced from a specialist company.
Wet wood, otherwise known as unseasoned wood, is not something we've ever encouraged or used here at Humble Bee.
Kiln dried, or dry wood, is a cleaner burn and is more efficient and we've always offered this facility for our guests, along with eco-friendly firelighters.
Of course, one of our clear T&Cs is that guests can only use our logs, which are provided for our cottages as part of the tariff and which are available for a nightly tariff for our glamping and camping pitches.
So we hope you understand now why we introduced this 'rule' and why we will continue to stick to it.
Thank you for all your support and remember to bring the marshmallows! 
Check out our accommodation here!
You can also read the governments official guidance here about household coal and unseasoned wood!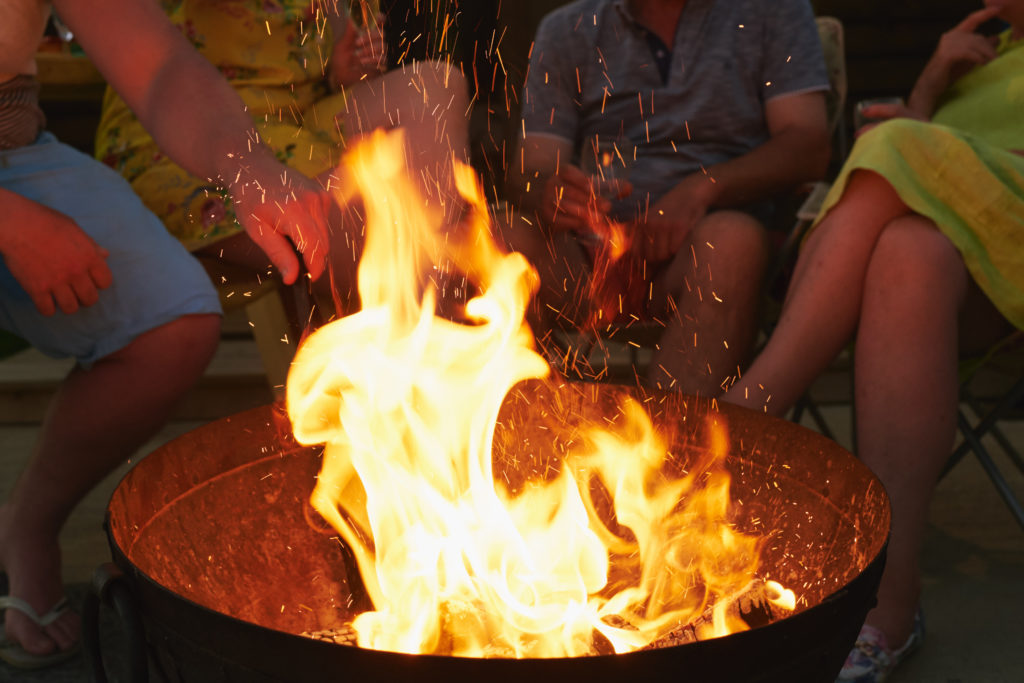 .