Lambing Weekends in March 2021
Our Lambing Weekends are set to return in 2021!
Join Farmer Percy in the lambing shed during this very special time of year. See all the expectant mums snug and safe in the barn and see how many new arrivals happen each day (and night!) with Farmer Percy's daily updates.
More details to follow, and the weekend dates are all Fridays and Saturdays: 5th and 6th March; 12th and 13th March; 19th and 20th March and 26th and 27th March 2021.
We also have our Nature Trail which during the spring can mean you spot some hares, birds of prey and other wild creatures that love Humble Bee.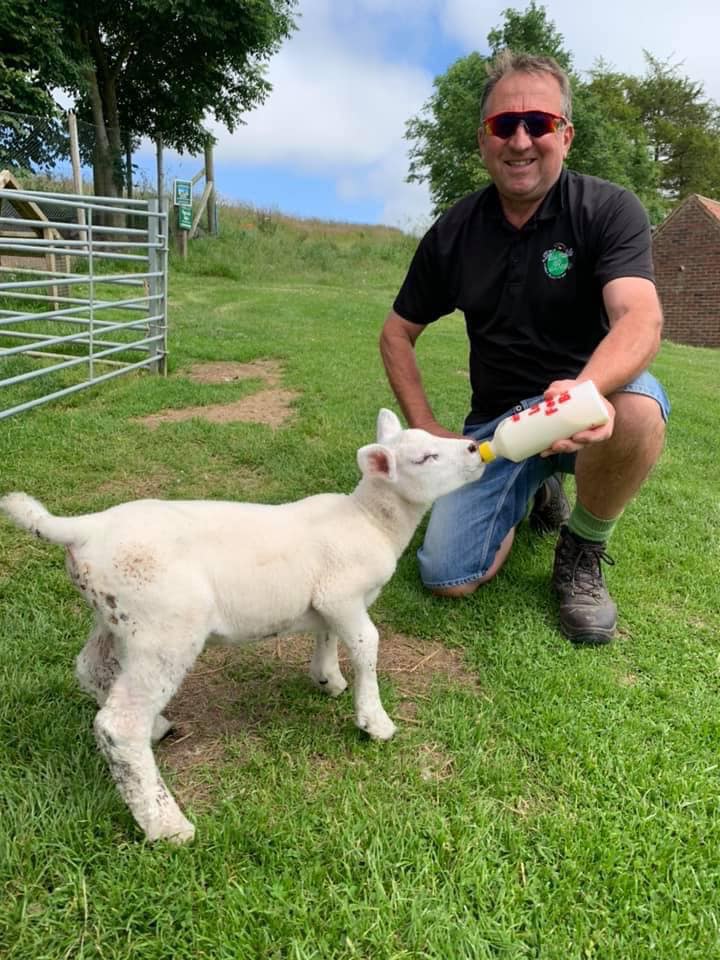 It is one of our favourite (and busiest) times of year on our working farm. Don't forget we also have other members of the farmyard gang including our pigs, hens and cattle.

We hope you can join us next spring and see the miracle of life take place before your eyes!

.