Mini Bee's Farm Adventure
Mini Bee's Farm Adventures, down on the farm this September was a huge hit and we thank everyone who joined us!
Farmer Percy enjoyed giving tours of the farm yard, and introducing everyone to the farm yard gang!
The farm yard gang including out Sheltland Pony Tilly, and our Pigs Pinky and Perky were so pleased to meet you and hope to see you again soon!
Barista Coffee, home made bakes and snacks went down a treat after the outdoor farm experience!
Watch this space for Spring Dates being released soon!
Suitable for 1 year plus. Payment is taken online in advance.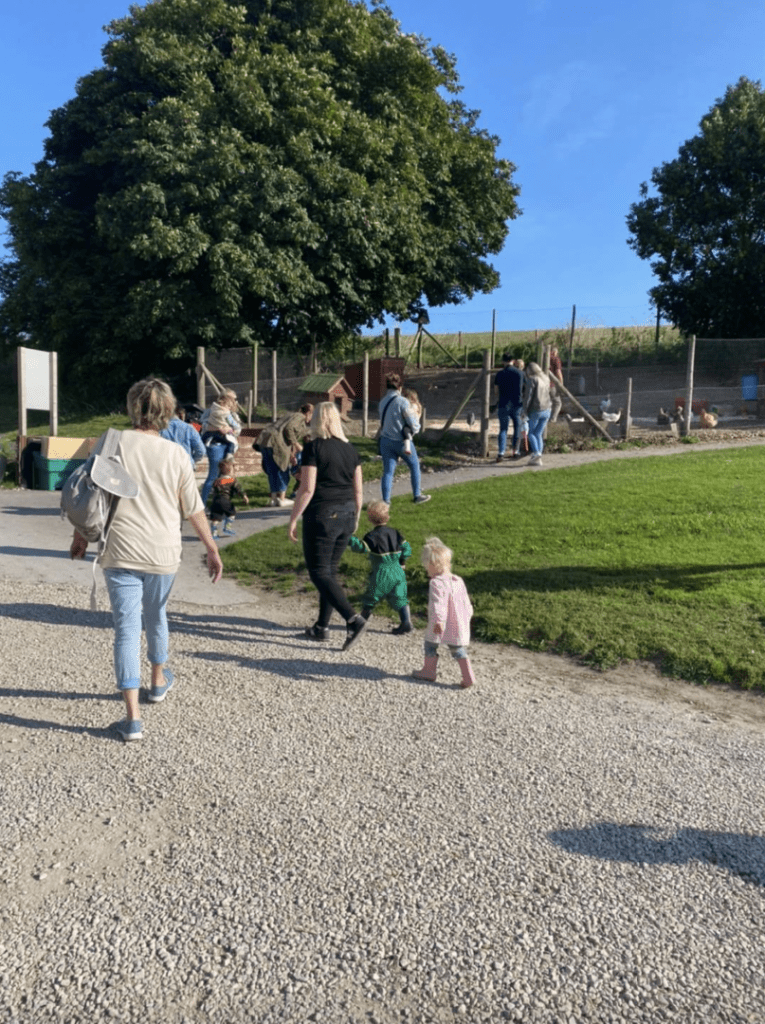 .