News from Humble Bee Farm
Keep up to date with all our farm news, events, latest offers and much more with our news page, always hot off the press.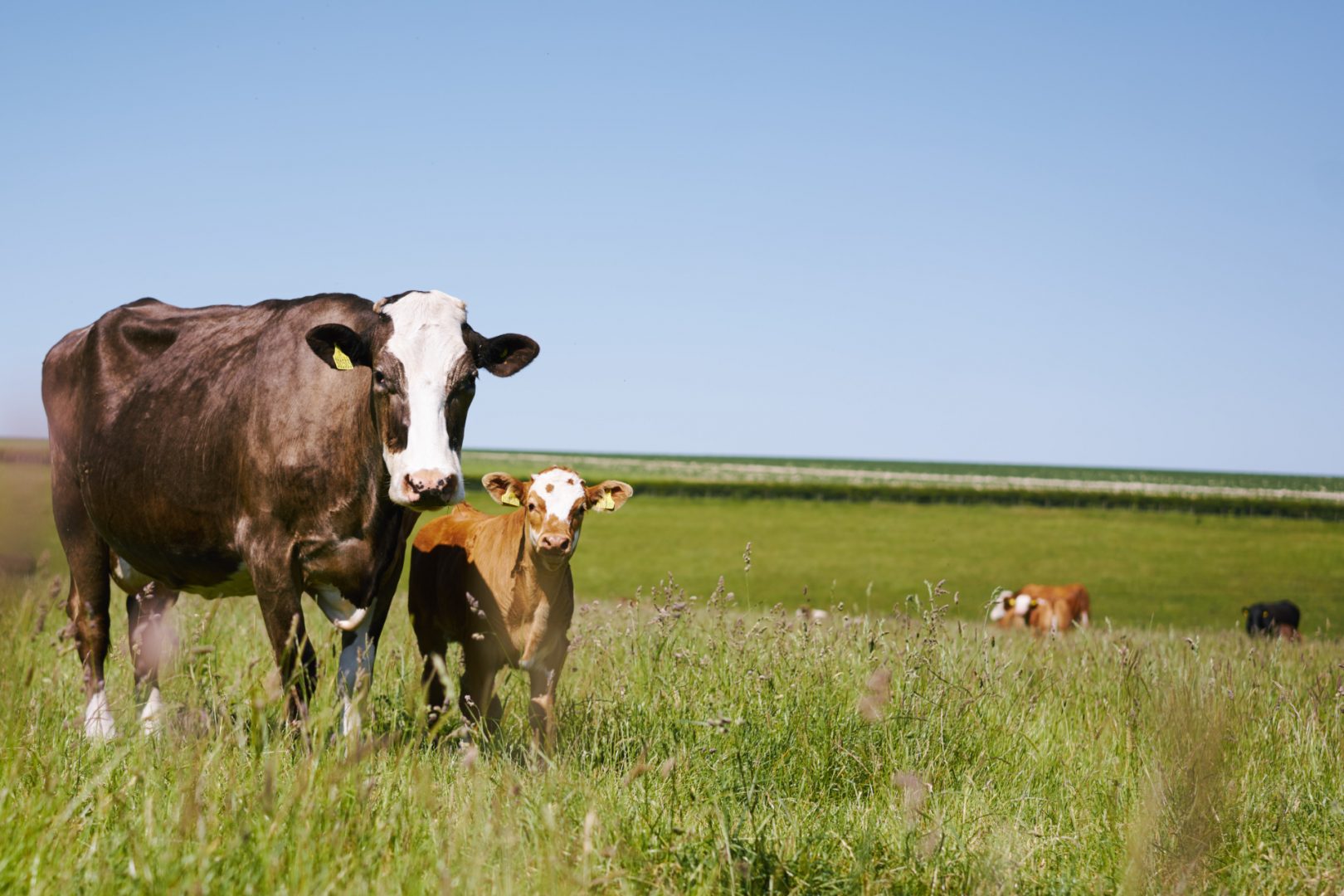 Humble Bee Farm has been selected as a finalist in this year's Rural Business Awards.
Read More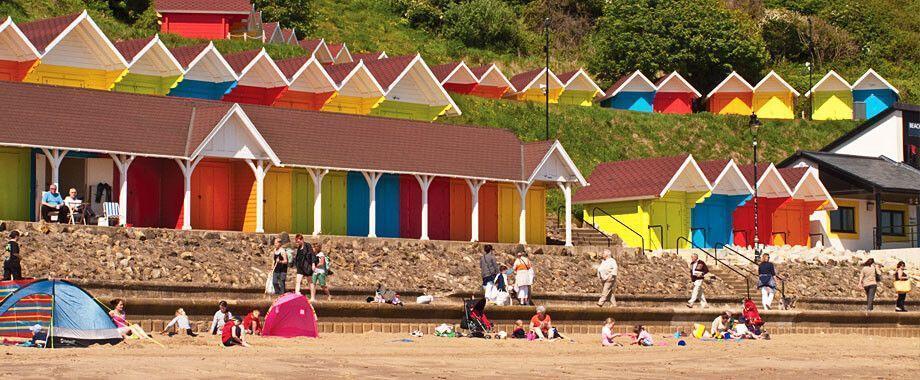 Enjoy a day by the seaside if you are a guest here at Humble Bee Farm!
Read More