News from Humble Bee Farm
Keep up to date with all our farm news, events, latest offers and much more with our news page, always hot off the press.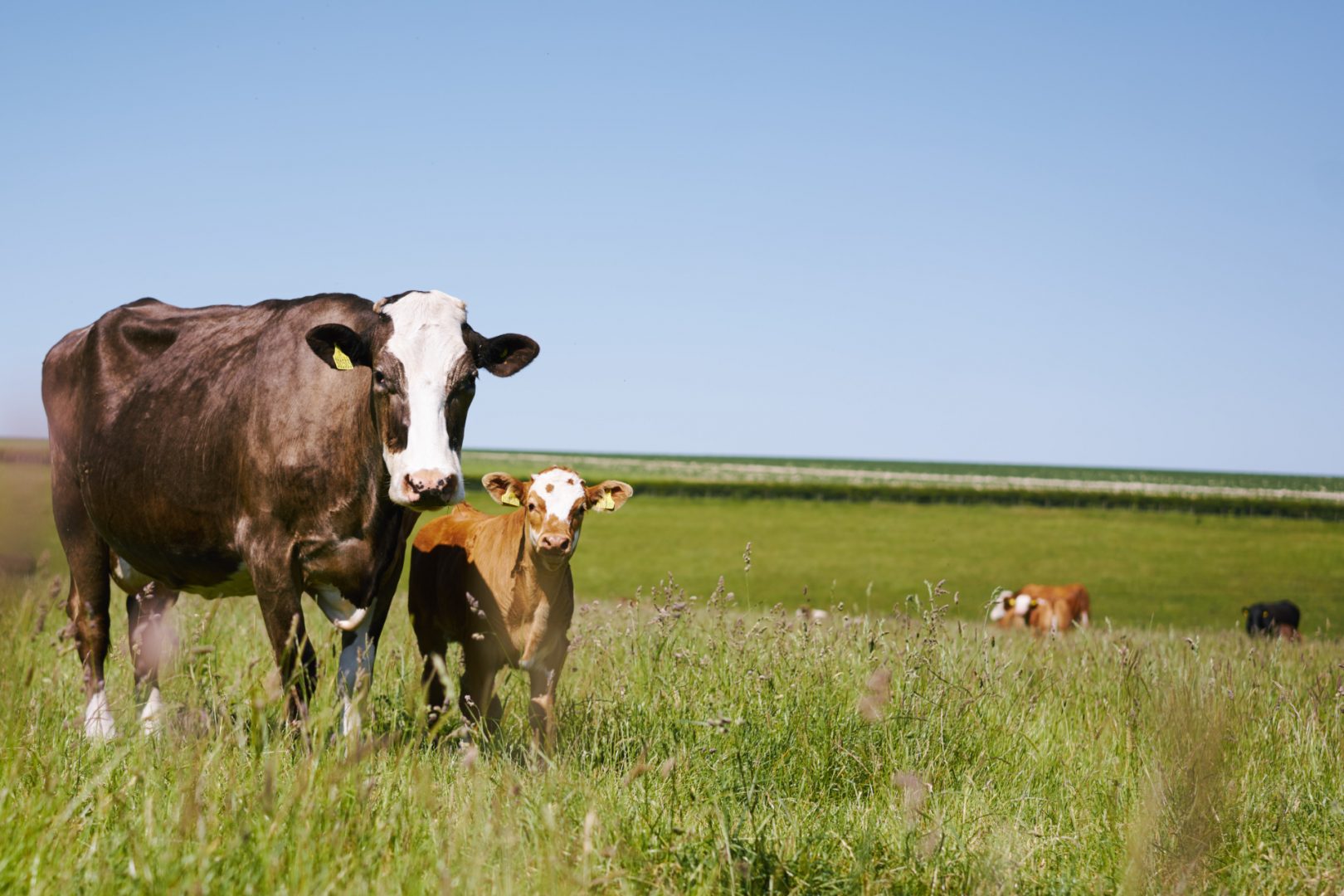 Take a look at the below links to have a read of some real life Humble Bee experiences!
Read More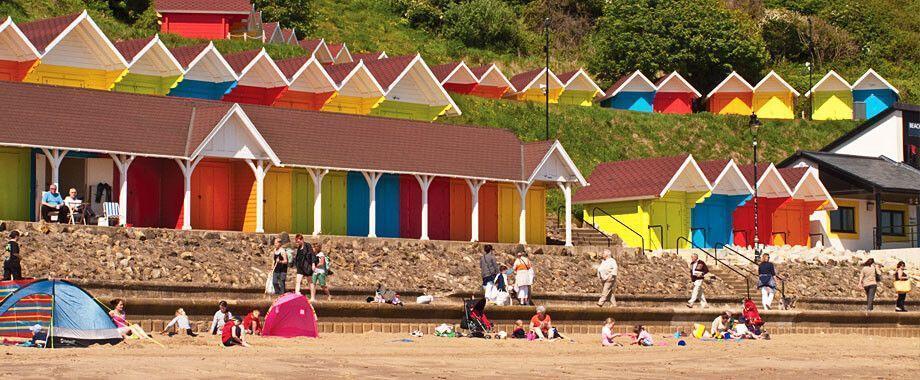 Enjoy a day by the seaside if you are a guest here at Humble Bee Farm!
Read More