Regal Lady Dunkirk Experience
Opening Easter 2020 is the Regal Lady Dunkirk Experience in Scarborough Harbour. This is an attraction close to Humble Bee, so we would be the perfect base for your trip to the seaside!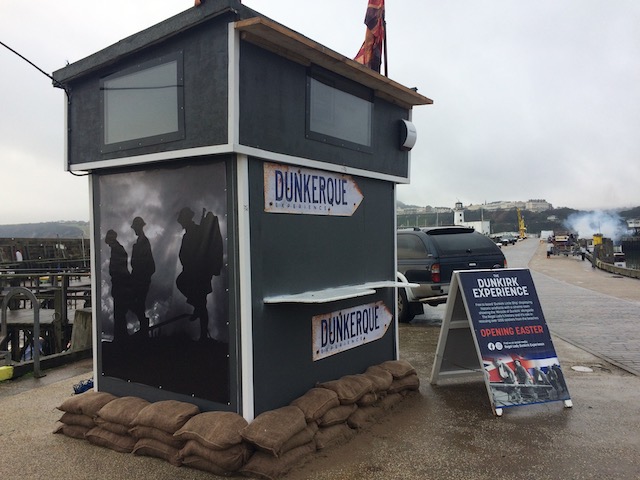 This amazing ship helped transport troops during the Dunkirk Evacuation in World War Two, saving hundreds of lives.
The Regal Lady is currently undergoing a refit and will be hosting the Dunkirk Experience, open form Easter 2020. Why not book your break today?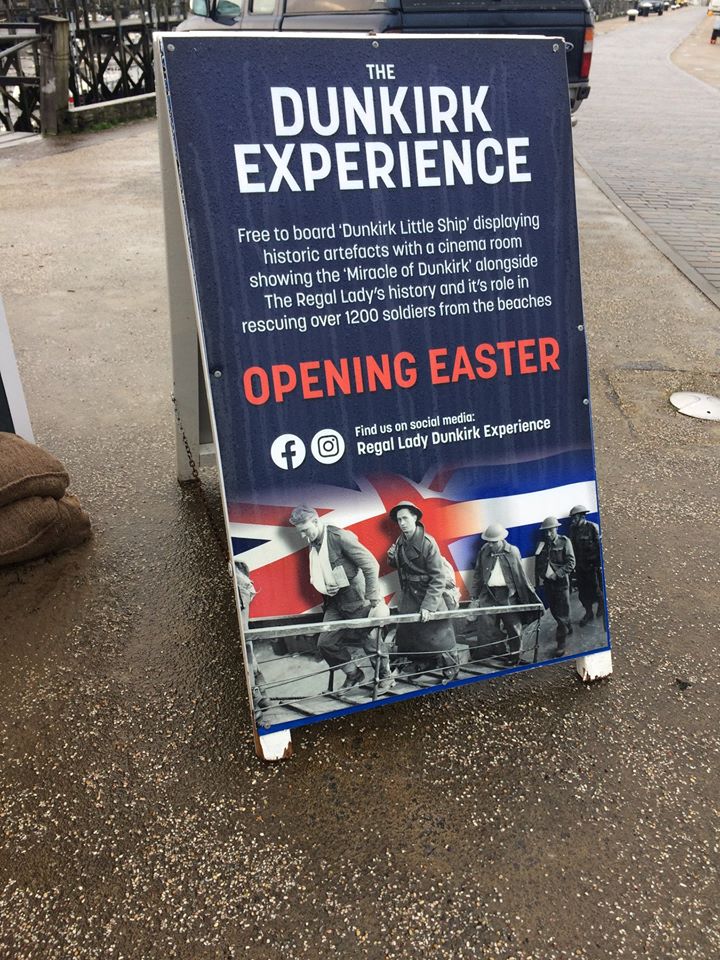 Final details are to be announced, but we are sure this will be THE place to visit in 2020.
Why not combine your trip to the experience with a stay at Humble Bee! Take a look at our accommodation here! We have Wigwams, Lodges, Cottages, Yurts, and Camping, so there is something for everyone! With only a 15 minute drive between us and the seaside you could really make a weekend out of it!

On the South Bay you can also visit the very popular arcades, the harbour bar and there is also an amusement park! Not to mention the great expanse of beach perfect for blowing the cobwebs away.

.