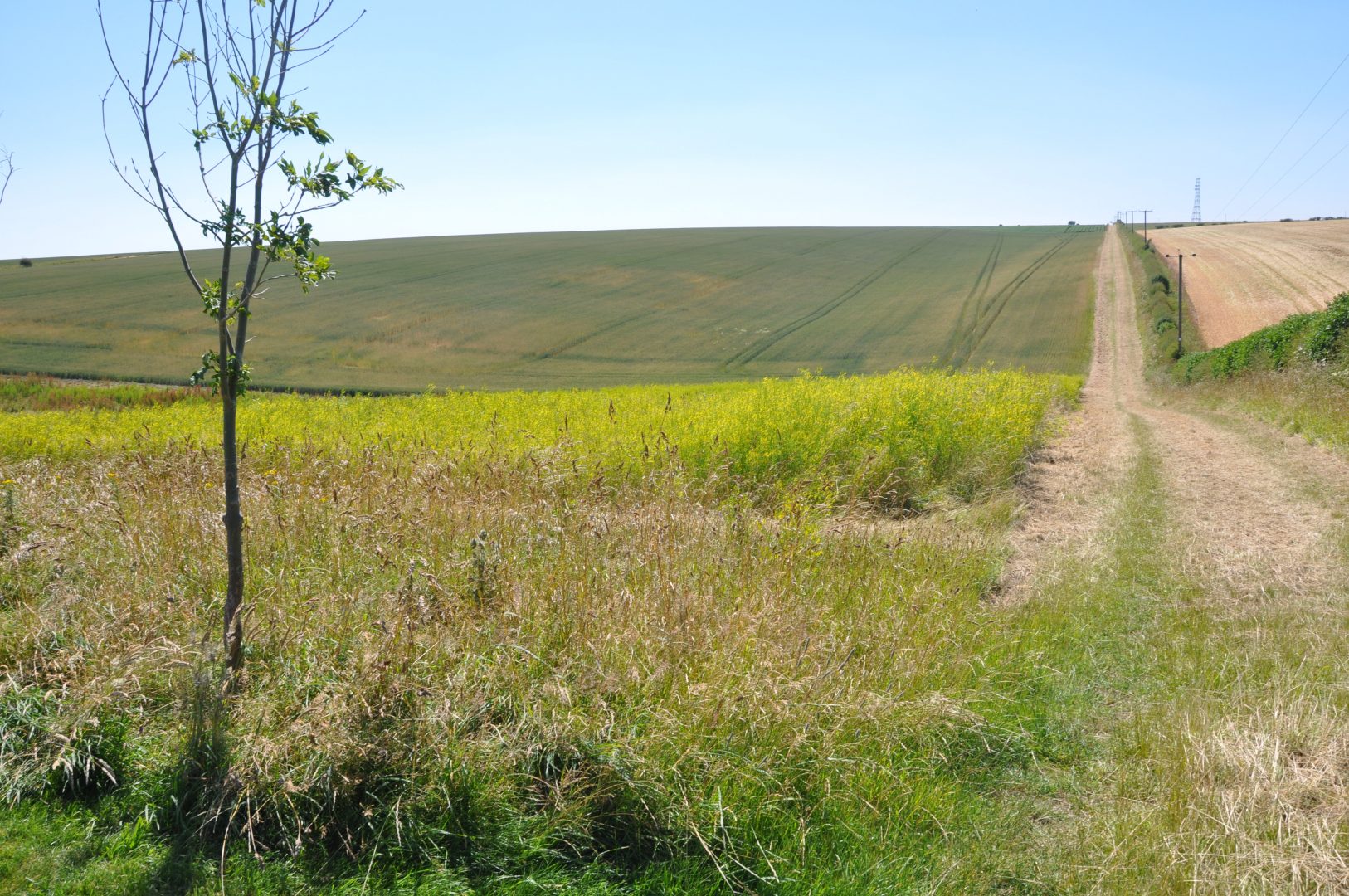 Here at Humble Bee Farm, we just love our location, which is in the heart of the Yorkshire Wolds.
Being a family run, working farm means we are aware of the natural environment that surrounds our camping, glamping and cottages.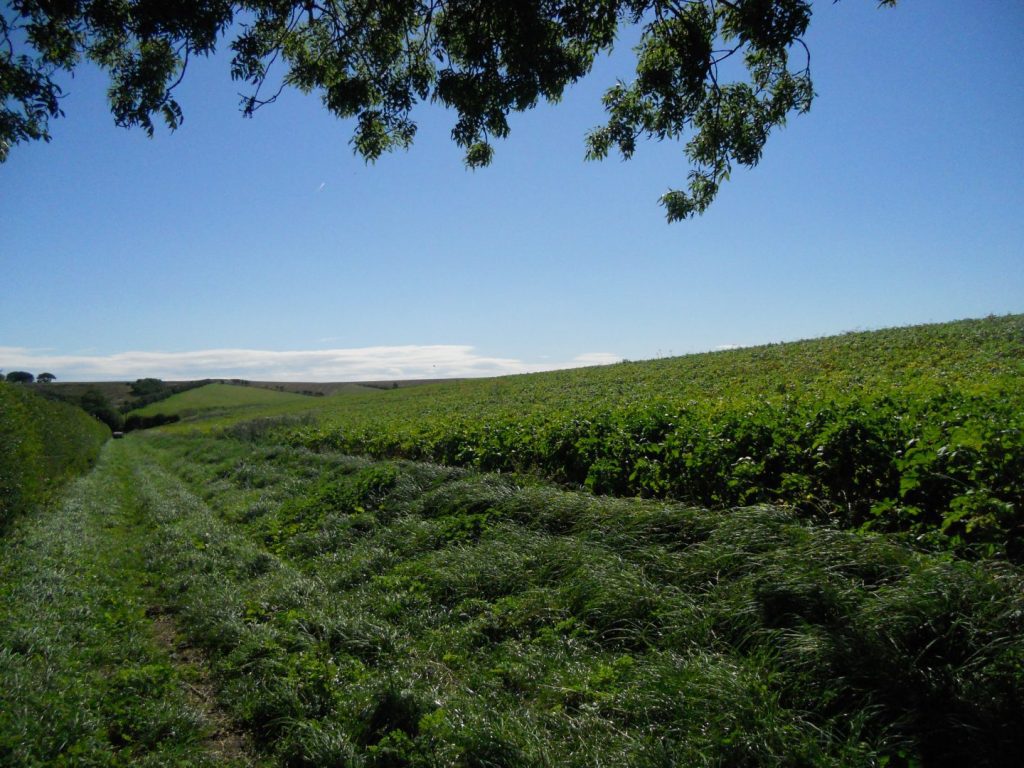 Here are five advantages of taking a staycation … you can maybe think of some more!
No airport queues or gas-guzzling flights to your holiday destination.
Take part in some low carbon footprint activities: walking, cycling or simply relaxing here at Humble Bee Farm.
The Wigwam® Cabins are made with sustainably-sourced timber and are made here in the UK.
Support the local economy and small businesses means you are helping rural tourism to thrive. Rural businesses in turn 'do their bit' where possible to look after 'mother nature'.
Our timber supplier is locally-based and their products are used in our fire pits and wood fired hot tubs.