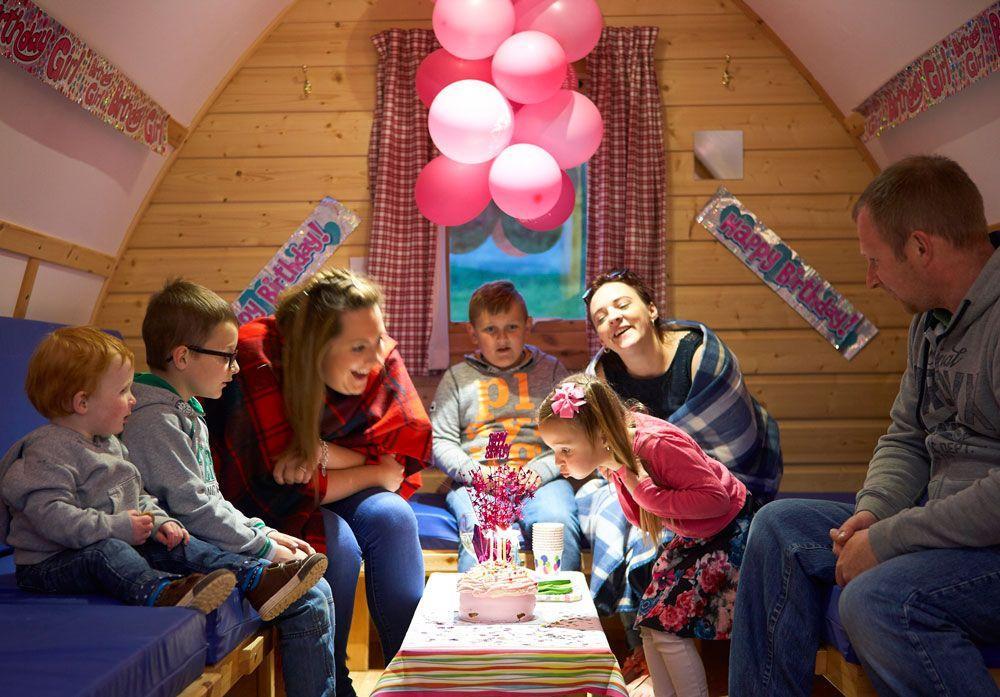 This time last year, here at Team Humble Bee, we set themselves a challenge: marking our tenth anniversary in style!
And 12 months on, we hit our target of ten buzzing things for ten years.
So, here are the ten challenges we set ourselves:
An open day in aid of Yorkshire Air Ambulance; a new Nature Trail; new nature events; a £10 gift voucher for guests; free WiFi for guests; holiday tariffs held at 2017 rates; a brand new playing field; new animals; our first Bonfire Night event; and an improved shop range in our onsite shop/reception.
Thanks to staff, local businesses and of course our wonderful guests, we've reach the end of our tenth anniversary year safe in the knowledge that our task is completed.
We are looking forward to 2019 and a whole new year of nature events, including some brand new ones, and a whole year of glamping experiences that are fantastic for all our guests.
Have a wonderful New Year, from everyone at Humble Bee Farm.