Looking ahead to Autumn 2020
Humble Bee Farm is the perfect place for an autumn break and our events have just been announced.
We have listed the main events below, but please check out our events calendar here, for the full content!
Pumpkin Patch & Halloween Trail from Saturday 24th to Saturday 31st October 2020 inclusive.
Come and join us at the farm to pick a pumpkin, carve it, and then take an exciting walk around our Halloween Spooky trail and use the map to navigate!
To book accommodation & tickets click here!
To book tickets only, click here!
Star Gazing! Saturday 24th October 2020
Join the Hidden Horizons team for an evening of exploring the night skies that are some of the darkest in the UK at Humble Bee Farm. The team will have both their very large telescope and the indoor stardome!
Humble Bee Farm Bonfire Night: Saturday 7th November!
Enjoy our bonfire here at Humble Bee Farm and see our spectacular firework display, with some tasty food and drink also available!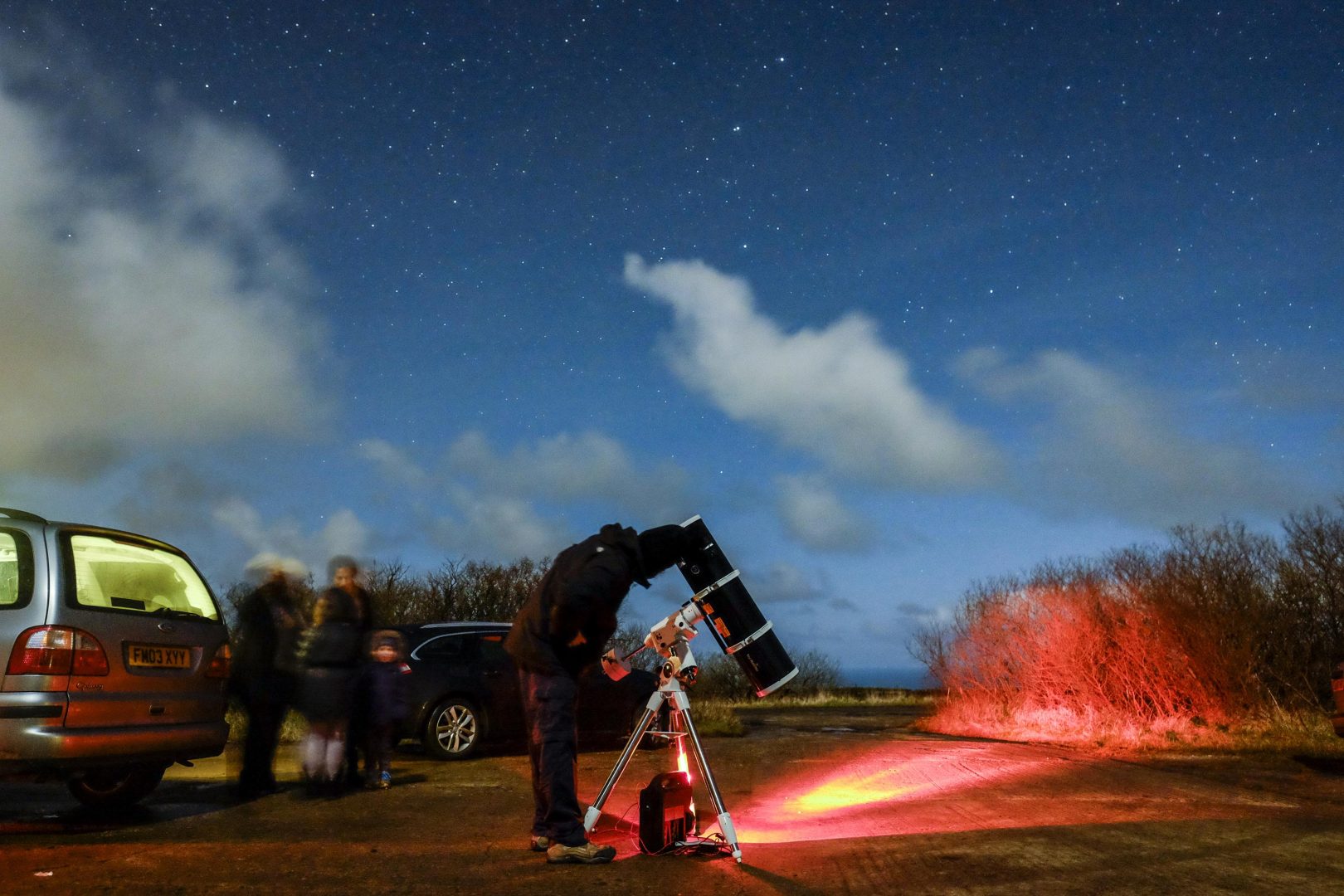 .