Looking ahead to Autumn 2021
Humble Bee Farm is the perfect place for an autumn break and our events have just been announced.
We have listed the main events below, but please check out our events calendar here, for the full content!
Pumpkin Patch & Halloween Trail from October 23rd-30th 2021 inclusive.
Come and join us at the farm to pick a pumpkin, carve it, and then take an exciting walk around our Halloween Spooky trail and use the map to navigate!
Humble Bee Farm Halloween weekend with Magical Quest: Saturday 30th October 2021
Humblebee's Hallowe'en duo Ernie and Esmerelda are back with more magical family fun for our annual event! Join us for Hallowe'en games, our pumpkin and fancy dress competitions, and lots of spooky games and challenges. Suitable for all ages. £20 for a family pass.Don't forget to come in Fancy Dress and also to bring a carved pumpkin for the competition! Maybe you will have made one at our pumpkin patch!All events subject to minimum numbers, weather, and availability.
Humble Bee Farm Bonfire Night: Saturday 6th November 2021!
Enjoy our bonfire here at Humble Bee Farm and see our spectacular firework display, with some tasty food and drink also available!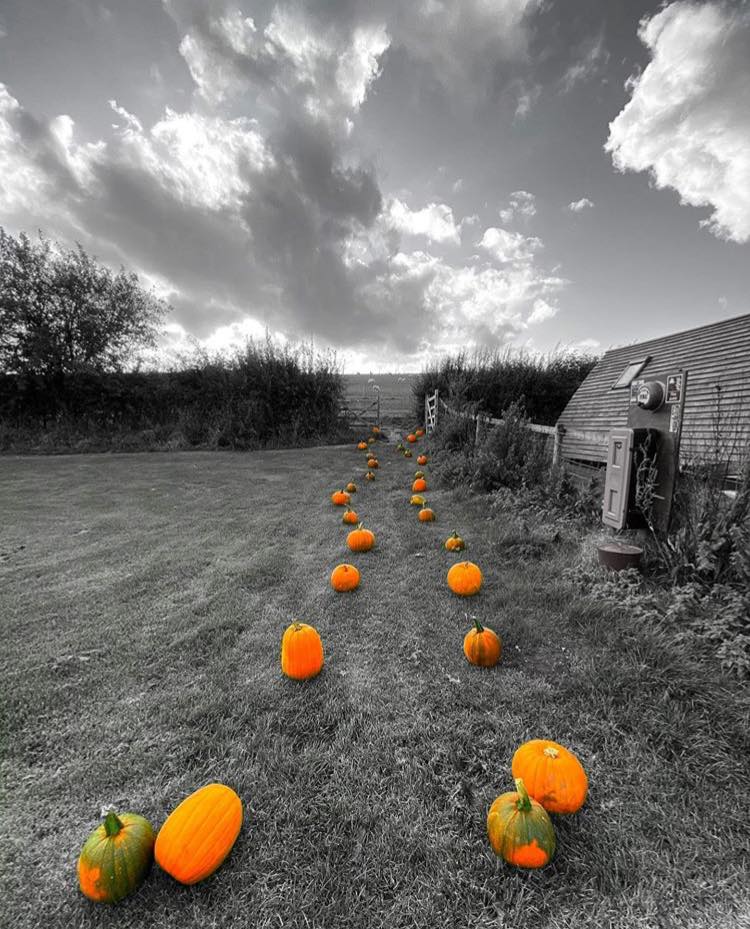 .