There's lots to look forward to, this Autumn!
Humble Bee Farm's events calendar this Autumn really is something special! With a wide range of events, there's something for everyone to enjoy!
We have listed the main events below, but please check out our events calendar here, for the full content!
Dinosaur Discovery Day & Fossil Making! Saturday 3rd October!
Join the Hidden Horizons team for a fun packed day exploring the local fossil hot-spot, before meeting back at the farm for an afternoon making your own fossils!
Gin Tasting Evening! Saturday 17th October!
Have a G&T at Humble Bee! You will be able to relax and chink glasses with fellow gin fans as you discover the fascinating history on gin. There will be tasty nibbles available too!
Pumpkin Patch & Halloween Trail! 24-31 October!
Come and join us at the farm to pick a pumpkin, carve it, and then take an exciting walk around our Halloween Spooky trail and use the map to navigate!
Star Gazing! 24th October!
Join the Hidden Horizons team for an evening of exploring the night skies that are some of the darkest in the UK at Humble Bee Farm. The team will have both their very large telescope and the indoor stardome!
Halloween Spooky Spectacular! Saturday 31st October!
Humblebee's Hallowe'en duo Ernie and Esmerelda are back with more magical family fun for our annual event! Join us for Hallowe'en games, our pumpkin and fancy dress competitions, and lots of spooky games and challenges.
Brilliant bonfire night! Saturday 7th November!
Gather round the bonfire here at Humble Bee Farm and enjoy our spectacular firework display, with some tasty food and drink also available!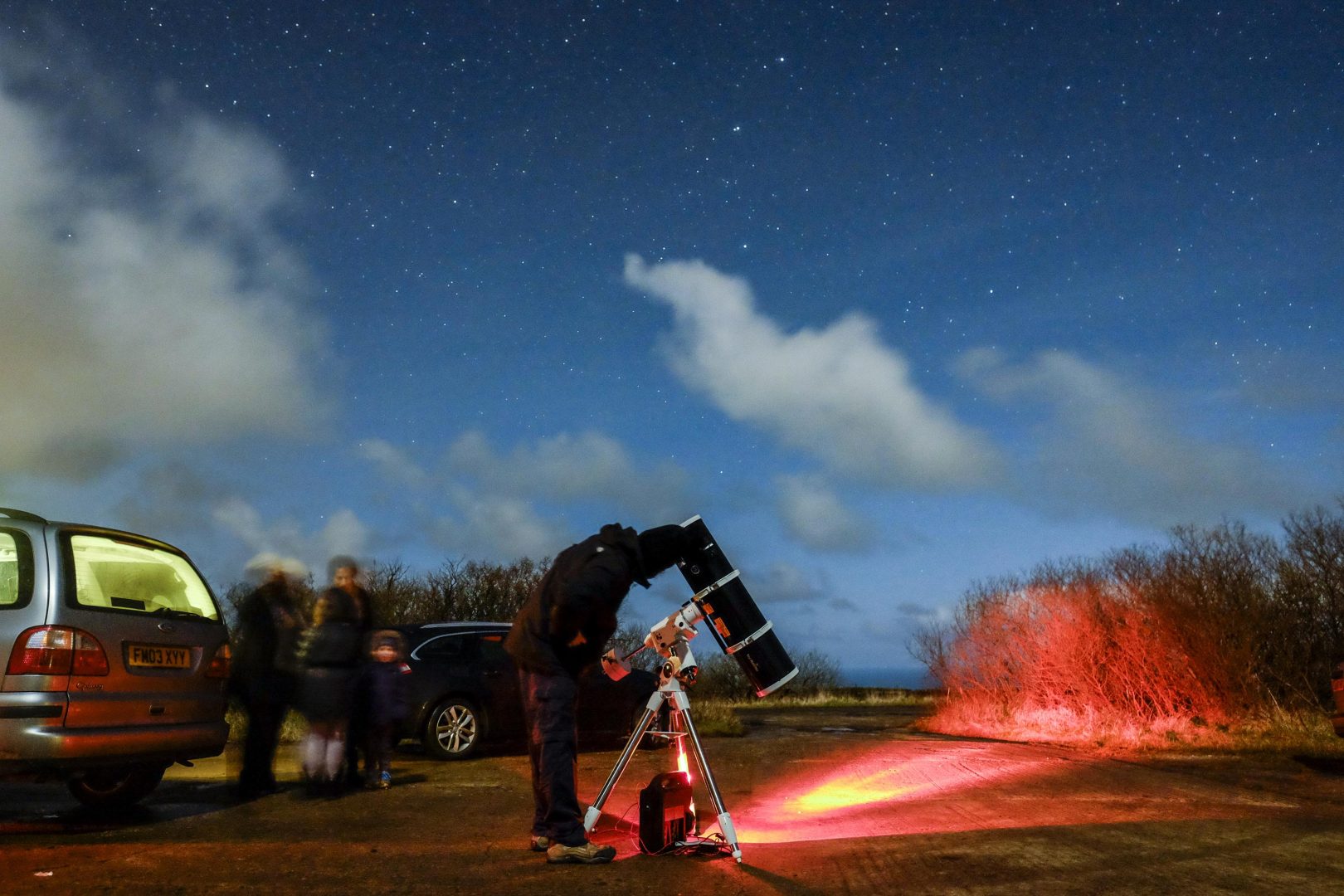 .