Why Humble Bee is the place to be after lockdown …
Get out in the great outdoors with Humble Bee Farm!
What better way to relieve the stress of lockdown than with a staycation here at Humble Bee Farm?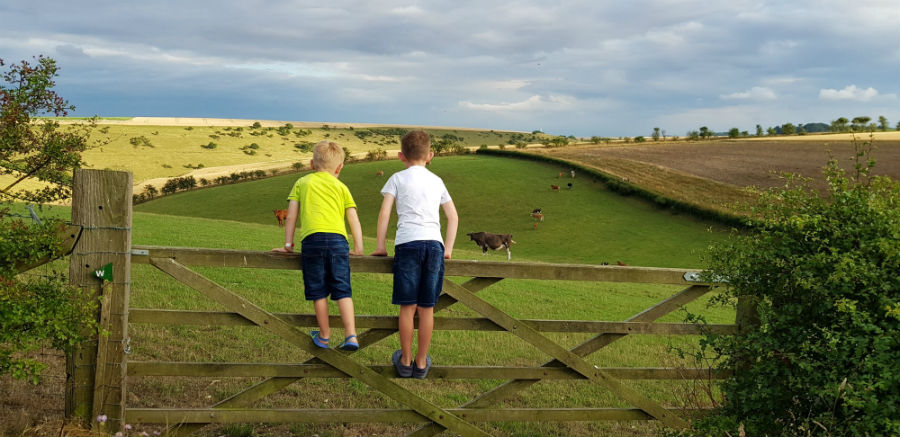 Our stunning rural location is waiting just for you, offering a (safe) taste of freedom after many weeks of restriction. You can walk for miles along pretty farm tracks; take in the stunning coastline with cliff top strolls or beach walks; or visit cool forests for some great outdoor adventures in the open air!
Here on the farm, see our cattle and sheep nibbling fresh grass in lush pastures; cloud-spot during the day; stargaze at night; enjoy a real, crackling campfire; listen to the birdsong and enjoy all the natural world has to offer, either on foot or on two wheels if you bring your cycles.
Of course, one of our real 'attractions' is Farmer Percy and Alfie the sheepdog. Farmer Percy is lucky in that his job has social distancing off to a tee! During lockdown, our lambs arrived safely, and some of our calves were born. You will see Farmer Percy on his rounds and of course our friendly hens have been laying eggs … so you might just get a fresh one in time for breakfast or tea!
The duckpond has also been a bustling little place with new ducklings and other members of the farmyard gang – our guinea fowl and pigs – have been enjoying the peace and quiet. In fact, our pigs Pinky and Perky are expecting piglets very soon, so all being well, we'll hear the patter of tiny trotters!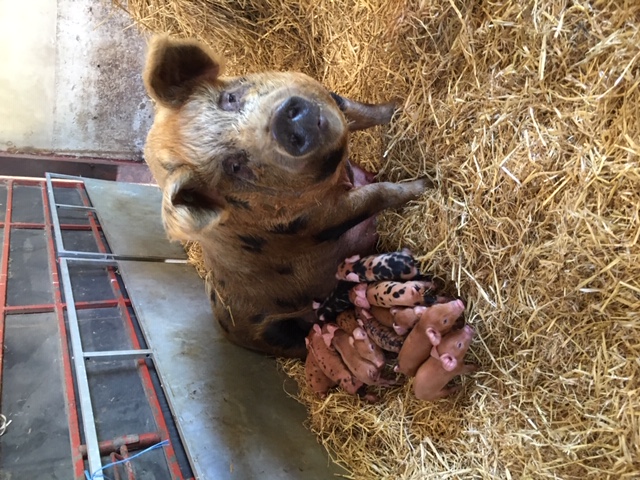 Humble Bee offers a wonderful getaway if you've had the kids at home, tried to work from your makeshift office and only been able to leave the house once a day. We offer the perfect way to unwind with a fantastic staycation during which you can enjoy life's little pleasures.
It's safe to say we've all missed the simple things during lockdown … a hug from loved ones that don't live with us; the ability to venture out at any time; and of course, we've all had to stay at home to protect the NHS, our friends and our families.
While we're still very alert and we are keeping our social and physical distance from those outside our own household, we can sense life slowly adjusting to the 'brand new normal'.
If all goes to plan and Central Government/Public Health England deem it safe to do so, from Saturday July 4th you can stay at the place to be! We are so excited at this prospect as we know you're ready for a break. We would like to let you know how you can relax and unwind as safely as possible.
Like many businesses, we've been working hard in the background to ensure Humble Bee is a safe place to stay. So, if you're a regular guest, you will notice some changes once you've booked your break with us and also when you arrive for check-in. Each customer will receive by email clear and important instructions and advice that will keep you, other guests and our staff as safe as possible.
For families and couples, Humble Bee is the perfect place to unwind. Our working farm has a number of walks onsite and three much longer trails within a short distance that cover scores of miles if you want a longer, more challenging ramble. On these walks you can spot all sorts of wild creatures, flowers, trees and birds … in fact, it's a great time to become a nature detective and an expert in birdsong or tree identification!
Our site is relatively small and there is plenty of space between accommodation types. Some of our Wigwam® Cabins are also self-contained and there are plenty of open spaces allowing for the minimum two metre distancing requirements where appropriate. Each accommodation type has a dedicated car parking space, perfect for our guests that travel here via their own private vehicle.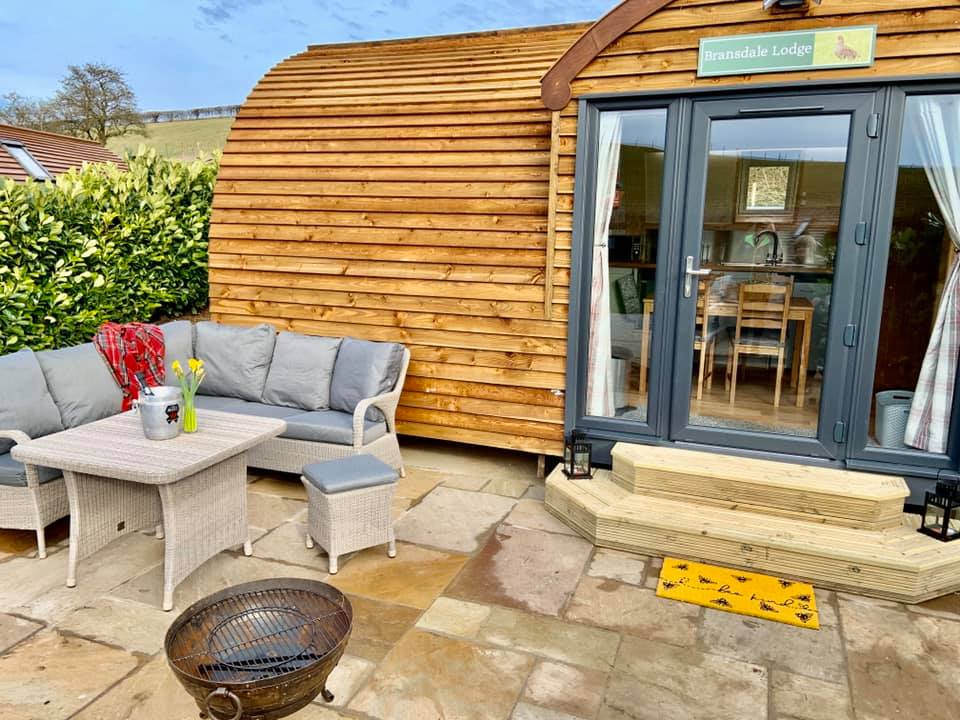 We are close to the spectacular golden beaches of Bridlington, Filey, Scarborough and Whitby, and all seaside resorts that are now slowly yet surely opening up to visitors. All businesses are required to be Covid Secure if they are trading, so please be prepared for this when you venture out. Just imagine a fresh ice cream on the beach, or some delicious fish and chips eaten in the open air … fantastic!
If you've had enough of cooking at home and are looking forward to some tasty treats prepared by local businesses, then we can recommend places that are operating take away options. These include Trotters Farm Shop and Sally Middlewood Bakery (both nearby on the A64). We can advise about takeaways that will deliver and take contactless payments, and our own reception includes essentials such as tea, coffee, sugar, bread, milk and some delicious snacks made right here in Yorkshire. We also stock locally-brewed beers, Prosecco, red, white and rose wines if you fancy a tipple and we'll also be selling ice creams to cool you down on a summer's day.
On a final note, we'll be reintroducing our popular pizza nights, when you can pre-order freshly prepared pizza. We do all the hard work with this so you can enjoy this ever-popular Italian meal.
We know you're ready for a change of scene and we would be delighted to welcome you to Humble Bee Farm in a safe, friendly and helpful way. We look forward to seeing you soon!

.