For Booking Call Us @: 01723 890437
2020 bookings are now open! Call us to book!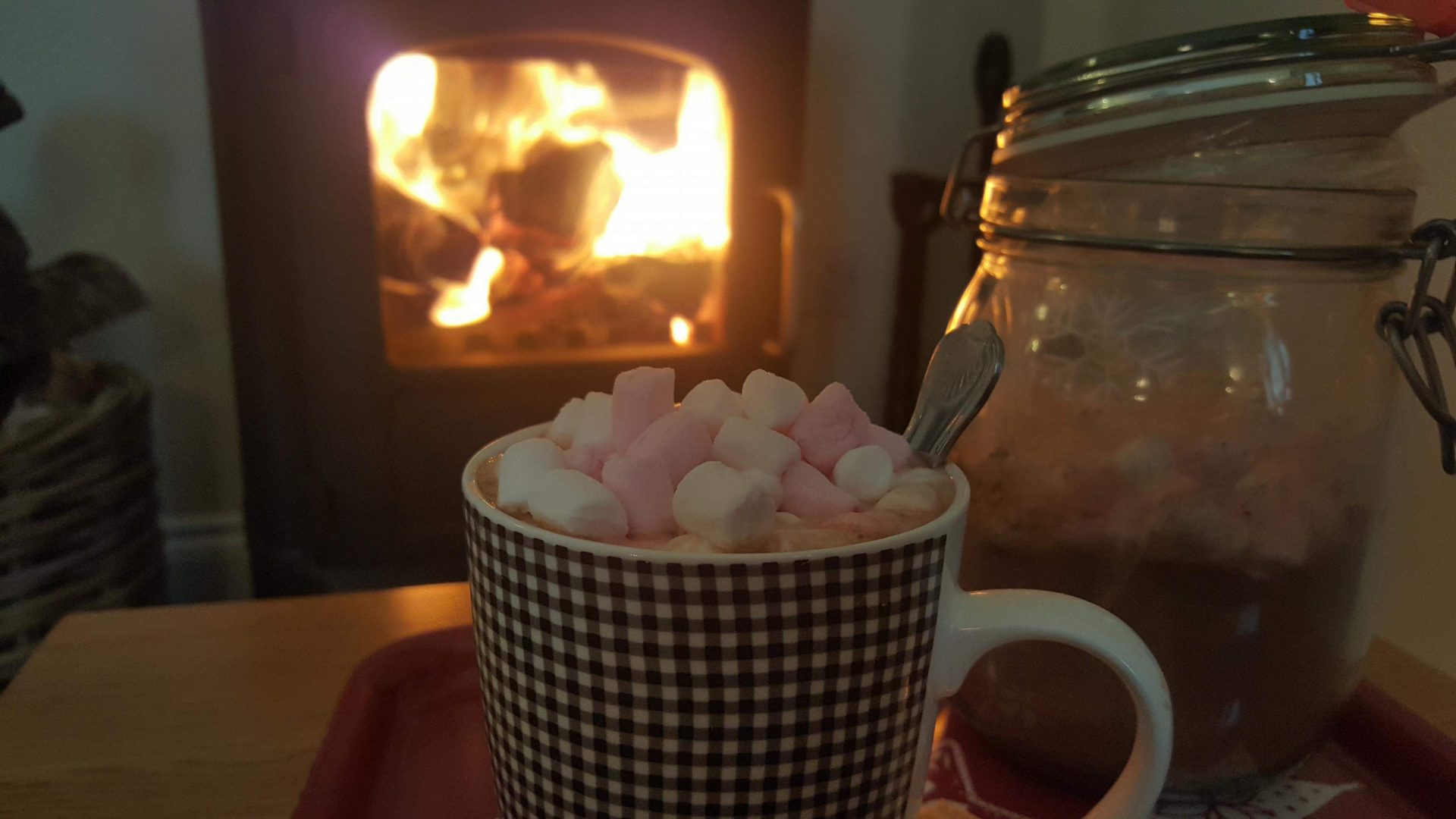 Get the Best Deals
Don't forget to check out our Special Offer Pages, at Humble Bee Farm.We have special packages for winter and also an offseason package. Book now before they are gone!
This experience will be worth in your lifetime.
Get away from the hustle and bustle of the city & venture into rural country side to Humble Bee Farm.
Our Mission
Julia, Percy, Olivia & Jacob welcome everyone Humble Bee Farm.
Our aim is to offer the cleanest, comfiest, relaxing holiday experience to all our guests. We want to help you create some treasured memories while being in the fresh air and close to nature. We stay true to our farming roots with our farm animals, happy hens and nature rambles. The Humble Bee experience helps you to unwind and get away from it all in a safe, quiet environment! The Farm has been in the family for generations and we have been glamping for 10 years!