Easter At Humble Bee Farm
Easter at Humble Bee Farm is a magic time!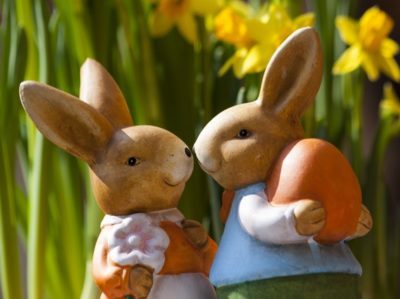 We start off with Exciting Eggs with Yorkshire Coast Nature  on Wednesday 8 April 2020, 4pm to 6pm.

On Sunday 12th April, join in our Easter Bunnies Egg-Stravaganza from 10am to 11.30am.

Come and help the Easter Bunny find all his magic eggs as a cheeky trickster has hidden them all around the farm. Join us for a fun filled session of games and adventure, and follow the clues to bring back all his yummy chocolate– you might even get to taste some yourself

Ticket prices apply.


All details correct at the time of publication. All events subject to minimum numbers and weather conditions

.